I love Spring and I love being outdoors during this time of year.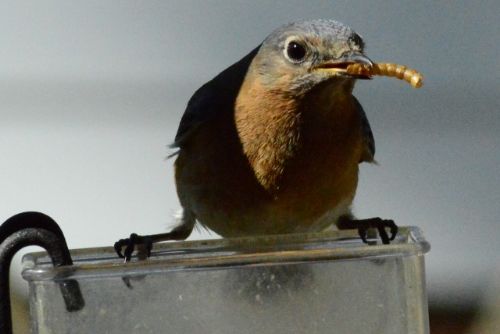 So, I've decided to take a blogging break to spend more time outdoors. I'll still be stitching... I love to stitch on my back porch. I'll still be reading my favorite blogs in the evening. I just won't be blogging the month of May.
I am on Instagram and will continue to post photos of my stitching there. So if you're on Instagram, I am amystitches . With Instagram I don't need my computer to post a photo and you know I am a picture girl.
What I've been stitching...
I've made a few of these 'project bags'
The pattern is 'Bridget's Bagettes' by Atkinson Designs (I made changes to the size)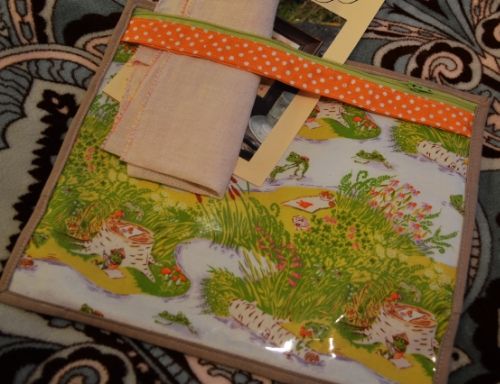 I love the clear vinyl on the front so you can see what and where everything is in the bag.
This quilt inspired by a pattern called 'Busy City' by Empty Bobbin has been quilted
and just needs the binding put on. It's a wedding gift for my best friend. These are some of the Volkswagens they own.
I've been stitching flowers in a basket and loving it. The colors in this piece are dreamy!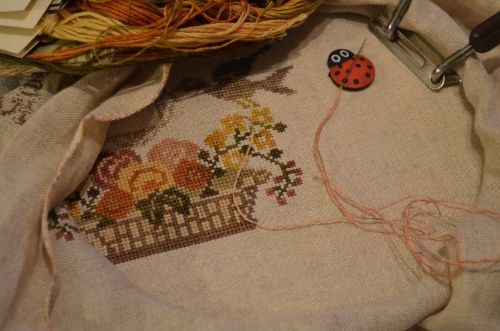 It will be a gift so I don't want to say what it is just yet.
What I plan to work on next...
I'm not sure
But I have these two patterns to choose from. I may start the 'Strawberry Sampler' because I have the linen already. I still need to order my linen for 'Home Is Where You Hang Your Needlework'.
So goodbye for now. I will hopefully be back in June. Happy Stitching!! and Happy Spring!