I just wanted to pop in and show you a little prOgress on "Promise Me". Pattern by Lizzie Kate. I love this saying from Christopher Robin to Winnie the Pooh...
I have about a line and half more of words...then all the other cute things in the pattern. ~~~In VW / family news... my daughter came home for the FIRST Robots Worlds Competition. She had been gone for 5 long days... I don't like when she is away. My husband was able to get the title / tags / insurance on her little beetle he's been restoring for her. So when she came home from Worlds,it was in the yard with a big red bow... ready for her to drive.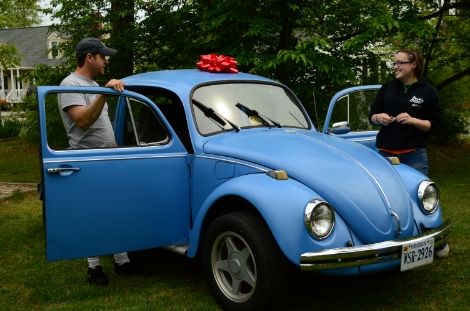 She named her beetle "Stitch" because it's her favorite Disney character. ~~~~Playing with my new camera has been so fun...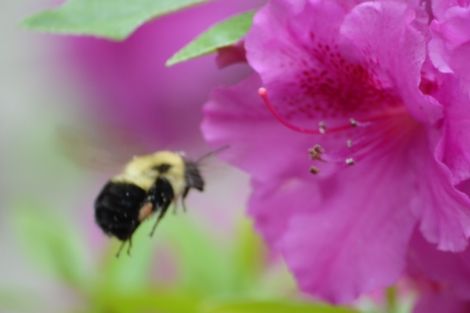 I've been chasing bees. I've planted some Salvia in hopes that butterflies will come, but none yet. And I've been bird watching a lot.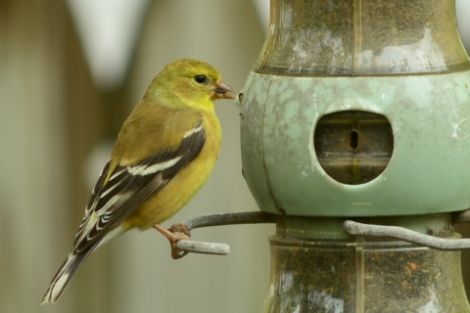 Happy stitching!