I have a sweet on-line friend named Michealanne, her blog is
Memories of Home
. We've never met but I know if we did, we would be life time best friends. We have so much in common. Michealanne sent me the cutest cross stitch pattern in the mail a few weeks ago... called
"And a Forest Grew"
by Karen Kluba at Rosewood Manor.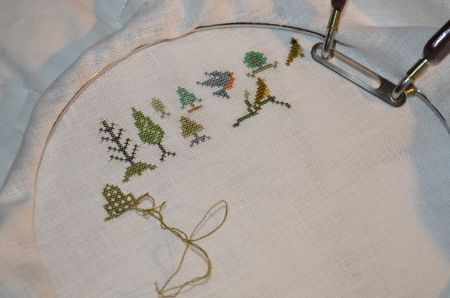 I love all the trees, birds and critters all over this pattern. This weekend we went camping in West Va. We camped at Seneca Rock...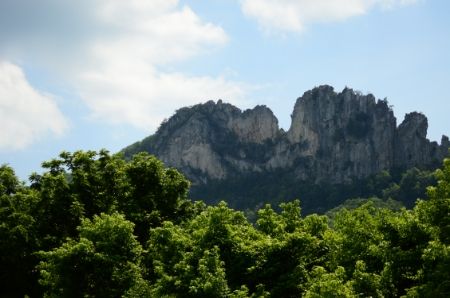 And did some exploring at Dolly Sods..
It is so beautiful there. I told my husband if his job ever transferred him to West Va, I'd pack the house that day!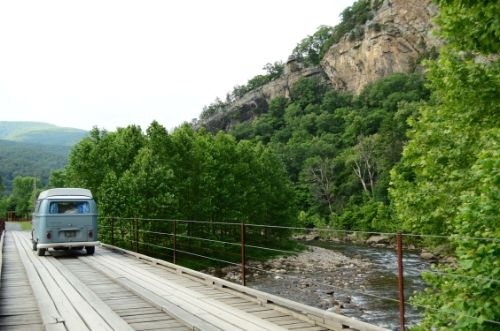 We camped in the woods, which I love. It was pretty cool to be stitching trees while camping in the trees..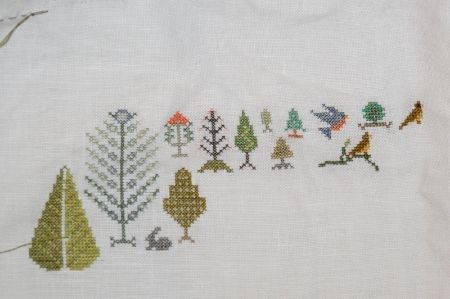 Thank you Michealanne for the pattern. It's going to take me forever and a day to finish it, but I am enjoying every single stitch!!