All of my projects seem to be WIPs right now.
I feel like I always pick the most complicated and time consuming projects.
I guess it's what I like.
I think I have 27 blocks made for my
'Farmer's Wife'
and there are about 111.
And then I have my Scappy Frog and Toad...
Only 28 made.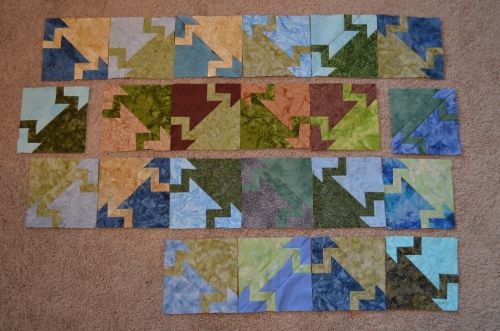 It's really called 'Frog Pond' but I changed the name because I love toads just as much as frogs. So I'm making my little amphibians look like frogs and toads.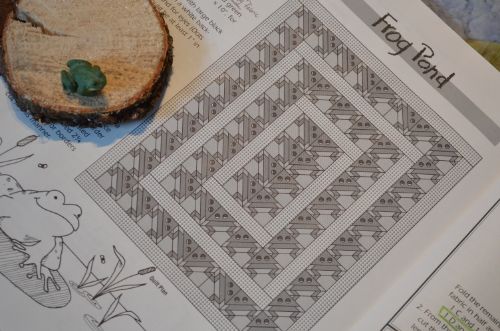 I've added a few frogs and toad on logs also...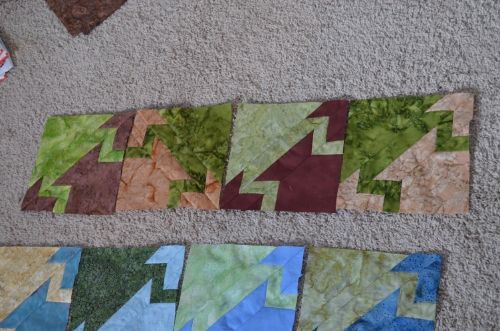 but I'm not sure if they be in the center , middle ring or outer ring yet.
These guys are a tedious little block to made.
It takes me almost 2 hours to cut out and sew two.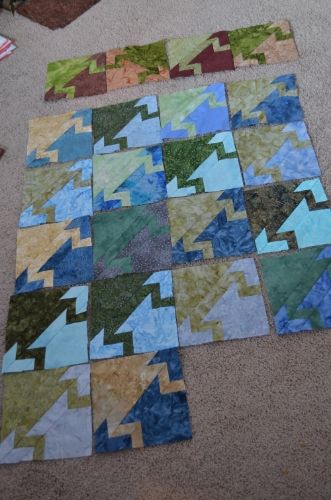 But in the end, if that ever comes, I know I will love this quilt!
In my backyard...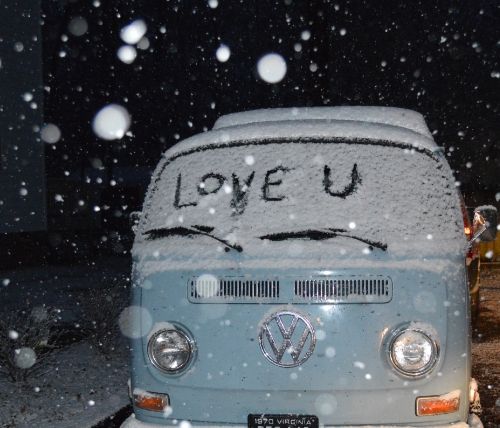 We've had snow a few times.
I love a good snow but I'm pretty over it now and am positively ready for Spring.
I miss my chipmunk, the bees, the frogs and toads
the caterpillars and the butterflies.
I even miss the spiders.