I went on a stitching retreat last weekend with a lot of my stitching girlfriends. Talk about fun! And we all got a lot of stitching done....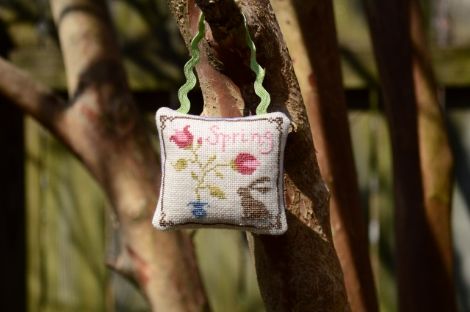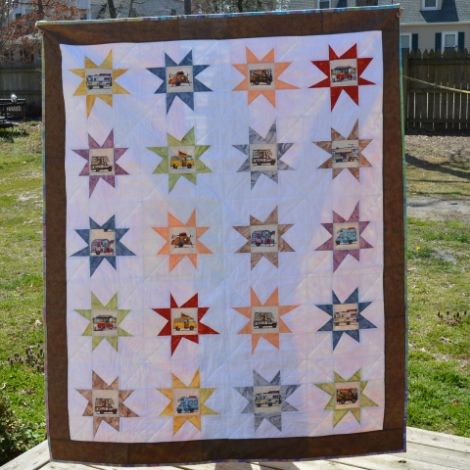 I finally got the binding finished on my campers quilt. It will be going up for raffle to help the Ronald McDonald House.
Here is how far along I got on Santa's Stocking Store.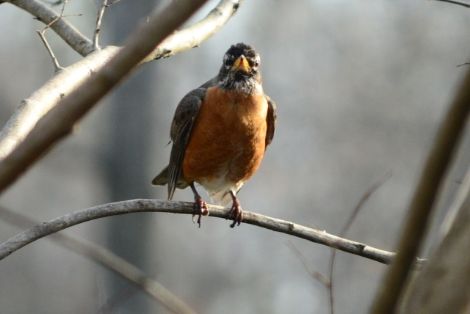 Continuing with my bird obsession....my sweet robin and goldfinch.
I am so happy Spring has Sprung!! P.S. ~ Does anyone know where I can get camera strap hardware? :)