I haven't done much stitching because I've been so busy doing other wonderful things. I love April... the weather is always perfect, the flowers are coming out and the birds are everywhere! April 11th started our camping season.... you know I am a happy girl. We camped at EveryBus (63 buses were there) for 4 days.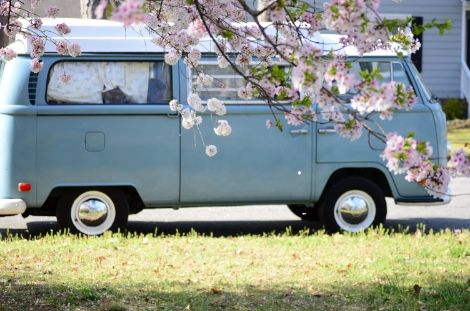 Blogged on my
Campin~Amy Blog
.
~ I've been working in my yard / garden, pulling weeds and looking for cute creatures.
I've been playing with my new camera and loving it!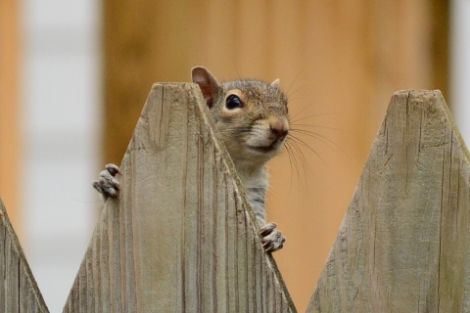 This crazy little rat keeps stealing the bird seed even though I've been putting out corn for him. He is cute though! ~ I've also been working on my
Project Life
(still loving it) and do some crafting around the house.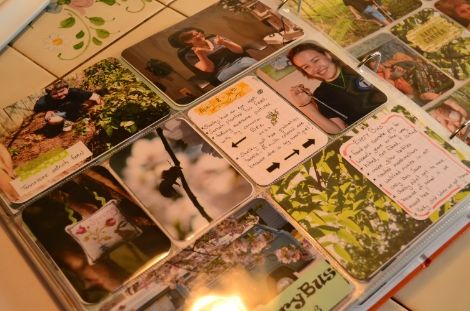 Oh and have you seen the new 'Song of the Seasons' 3 Part Mystery Sampler (by
Little House Needleworks
) that will be coming out in June? I am excited about that... she posted a sneak peek (on facebook) and I spotted some birds. :o)