I can't show you all the things I'm working on because most of them are Christmas gifts...
but here is my start on 'Frosty Forest'.
I had to work my way down to the raccoon because I couldn't wait to stitch him.
LOVE
My recent purchase is 'Woodland Birdies' by The Victoria Sampler. If you didn't know, I am a little bird crazy / obsessed.
I am going to try to stitch the owl for my son for Christmas. His favorite owl is the
Great Horned Owl
and this little guy looks like one!
Back in November I entered a blog give-away over at '
A Whole Lotta Latte
'. Jacki likes to scrapbook and stitch too and she is very sweet and generous. She gave away 4 pieces of 40 count linen.
And guess who won... me.
I'm so happy! I can't wait to stitch all kinds of things. Hop over to Jacki's blog (she's also on
instagram)
and check out her stitching. She is working on a Quaker Christmas design that is so gorgeous. I'm going to need to stitch it too one day.
Our Family Tradition
Every year we go fetch our Christmas tree in our 1958 VW Delux bus.
This year the kids talked me into letting them have a bigger tree. It's twice as big as the trees we usually get. The deal was that they had to put the lights on because that's usually my job (and taking them off).
They did great!!
In my backyard,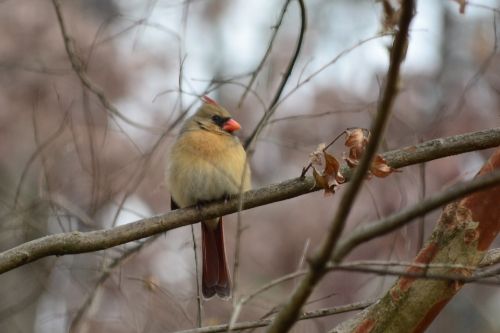 My sweet girl! Isn't she beautiful?!