Loving lately...
This frog
My stitching bag that my good friend Phoebe made me!
I love everything about it and often have to stop stitching so I can stare at it.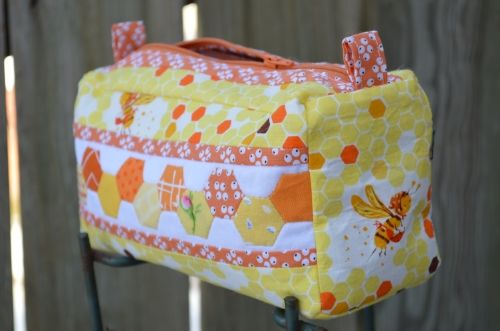 This series...
The old photos I found at my parent's home. This one is my brother and I.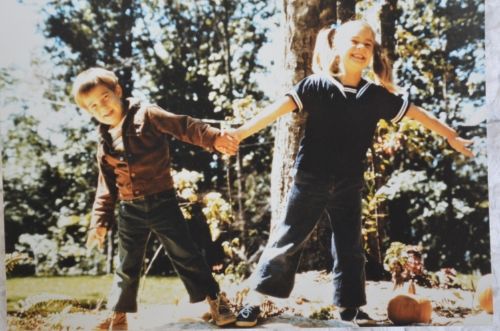 The squirrel prof bird feeder my husband bought me and all the birds I get to watch daily.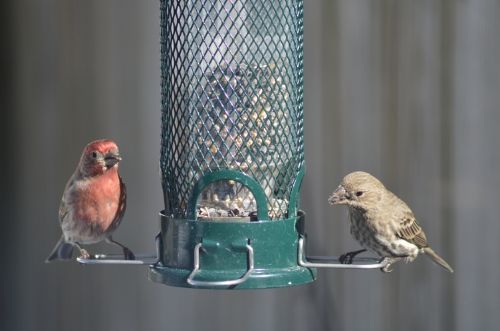 Stitching 'Frosty Forest'.
I love that they closed my daughter's college because of the snow and I got to see her this week.
(she looks like she is crying but she laughing at our chihuahua and how much he hates the snow)
I'm loving tomato sandwiches but I won't post a photo of one because food photos gross me out. LOL
I'm loving my electric blanket,
the coffee my husband makes me every morning,
and my simple life.